CAREC Road Safety and Sustainable Mobility Course
Welcome to the Online Learning Platform of the CAREC Road Safety and Sustainable Mobility Course.
Overview
The specific objectives of the three phases of the course are to:
Facilitate sustainable transfer of best-practice road safety knowledge and practices to CAREC national technical institutions and to form communities of practice among leading CAREC professionals;
Enhance the capacity of CAREC countries in the field of road safety engineering to effectively achieve strategic goals of keeping CAREC transport corridors safe, and the region safely connected;
Promote evidence-based policy and decision making in the road safety professions in the CAREC region and to continue knowledge support to member countries;
Prototype an annual, immersive road safety professionals training program for the CAREC region in alignment with the CAREC road safety program; and
Establish the knowledge and skills for development of investment-ready, large scale road safety programs for consideration by governments and sponsors such as ADB.
The primary outcomes of the three-phase course are that:
CAREC road safety professionals have a development pathway providing the skills, knowledge and attitudes aligned with the influence their roles have over the safety of the road system;
A regional forum is available for advancing technical road safety knowledge in the CAREC region, leveraging action through the CAREC road safety program, and to contribute to regional developments through the APRSO;
Road system managers in CAREC countries have access to in-country professionals able to ensure the application of Safe System thinking throughout the road system lifecycle and its use and to develop road safety projects that can be supported through ADB financing;
The long-term vision for what makes a safe road system in the CAREC region is understood and consistently pursued by road system managers, designers, constructors and operators; and
CAREC countries increase their funding for effective road safety interventions.
In 2024, The course will engage participants from Government Agencies from the following countries:
Azerbaijan
Kazakhstan
Kyrgyz Republic
Tajikistan
Uzbekistan
Participants are drawn from relevant Ministries and Agencies including
Ministry of Transport
Ministry of Internal Affairs/Police
Ministry of Health
Ministry of Education
Phase 1 – Online Learning Platform
This represents the first phase of the CAREC Road Safety and Sustainable Mobility Course and includes a sequential series of online training activities in order to build technical knowledge and expertise on international best practice road safety interventions.
Please watch the following welcome video from Dave Shelton, Senior Transport Specialist (Road Safety) at the Asian Development Bank:
The modules of this online learning platform include an engaging selection of content including presentations, videos and dedicated materials focused on implementation of knowledge gained.
The modules and sessions of the learning platform are:
These modules explore the international best practice relating to road safety and the content is closely aligned with the key global frameworks for road safety including:
CAREC Regional Road Safety Strategy (2017 – 2030)
Global Plan for the Decade of Action for Road Safety 2021 – 2030
World Health Organization Global Road Safety Performance Targets
Sustainable Development Goals
The content has been specifically selected for our participants and is drawn from the leading international road safety organizations and from the latest evidence-base.
Materials are provided in this platform from the following organizations:
Each of the modules includes a dedicated introduction from Dave Shelton, Senior Transport Specialist (Road Safety) at the Asian Development Bank.
We strongly encourage you to access these resources and continue to utilize them in your work following completion of this course.
Phase 2 – In person course
The in-person phase of the course will be held in Bishkek, Kyrgyz Republic from February 26 – March 1, 2024.
The CAREC Road Safety and Sustainable Mobility Course is a one-week, in-person program that provides a unique opportunity for road safety and sustainable mobility practitioners in the region to engage with international experts and form strong collaborative approaches to road safety action.
The Course includes global, regional and national expertise that is targeted toward implementation of the CAREC Regional Road Safety Strategy (2017 – 2030) and the Global Plan for the Decade of Action for Road Safety 2021 – 2030. It is specifically designed to showcase the process of using data to inform evidence-based interventions that can save lives on the roads.
The course includes knowledge sharing technical sessions, group activity and site visits.
The primary course facilitators include: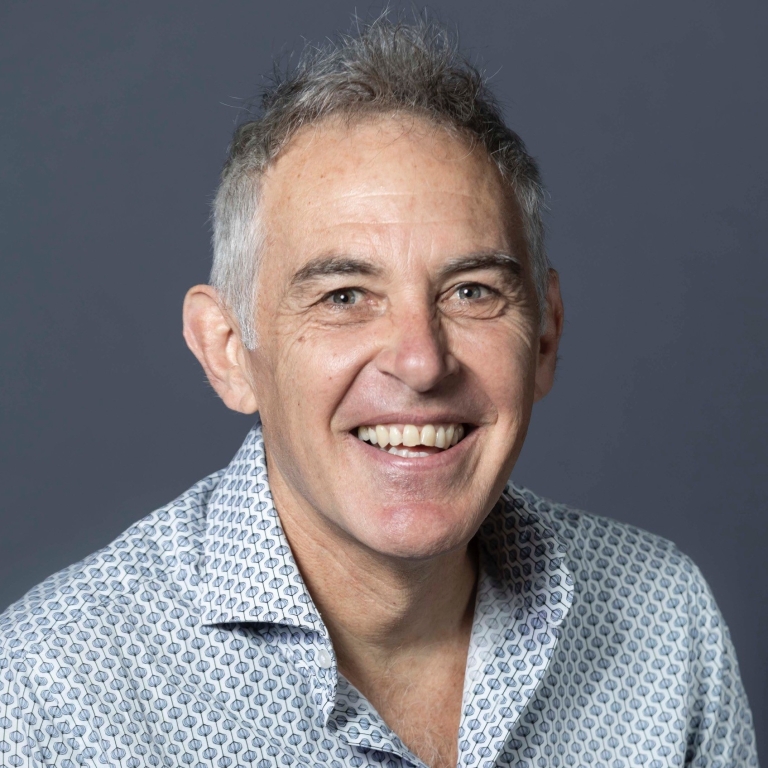 David Shelton
Senior Transport Specialist (Road Safety), ADB
David Shelton is a Senior Transport Specialist (Road Safety) with the Transport Sector Office of the Asian Development Bank. His role is to support ADB's transport projects to apply Safe System thinking for the best possible reductions in death and injury from road use, enhance road safety capacity within ADB and help build road safety management capacity in developing member countries. David leads the Secretariat to the Asia-Pacific Road Safety Observatory.
David's experience covers road system management, regulation, policy and strategy. He has led the development of road safety strategy at state and national levels and contributed to capacity building in Safe System in public and private sector organizations internationally. He has a passion for building and supporting what is needed in multi-stakeholder settings to save lives in road transport.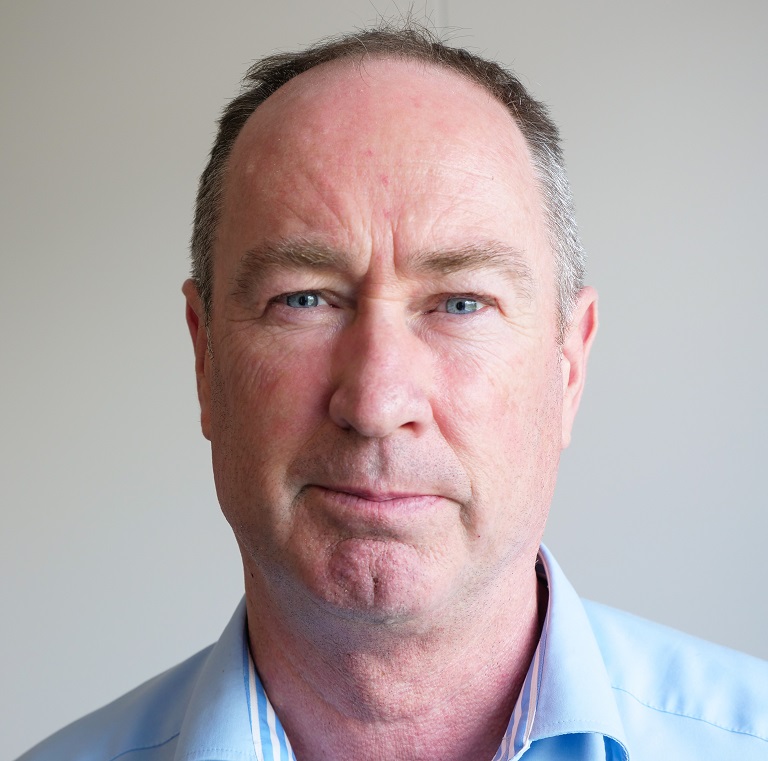 Dave Cliff
Chief Executive Officer, Global Road Safety Partnership
Dave Cliff began his role as the CEO of the Global Road Safety Partnership (GRSP) in April 2017. GRSP is a hosted programme within the International Federation of Red Cross and Red Crescent Societies based in Switzerland focused on the reduction of road trauma in low-and middle-income countries. GRSP's role includes operating road policing capacity building programmes across a variety of countries in Asia, Africa and Latin America as well as running a Road Policing Executive Leadership Course jointly with Johns Hopkins University. Dave was previously the Assistant Commissioner: Road Policing for New Zealand (NZ) and Assistant Commissioner for policing across NZ's South Island with responsibility for all policing functions. Dave was a member of NZ's National Road Safety Committee and a member of the NZ Police Executive between 2008 and 2017. Dave has a 34-year policing career and has worked in a variety of general duties, criminal investigation and road policing roles. Dave was appointment an Officer of the NZ Order of Merit (ONZM) in the 2012 Royal Honours and received a second Royal Honour in 2013 as a Member of the Order of St John (MStJ). His awards recognised his policing achievements in emergency management and programmes to address under-age prostitution, family violence, missing persons, and alcohol-induced disorder and road policing.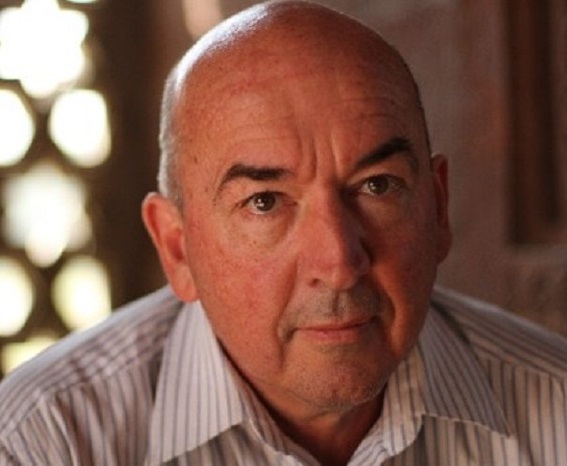 Phillip Jordan
International Road Safety Engineer
Phillip Jordan is widely known for his international work in road safety engineering, especially road safety audit. After a distinguished career with the state road authority for Victoria (Australia), Phillip has now served 18 years as a consultant in 46 countries (mostly across Asia, the Pacific and the Middle East). He has consulted on many road safety engineering and road safety audit projects for clients including the Asian Development Bank, World Bank, European Investment Bank and national road authorities.
 
Some career highlights include:
·       working on road safety projects in every CAREC country.
·       authoring ten national road safety audit manuals, and one regional audit manual (CAREC).
·       authoring 20 road safety engineering manuals (in 5 languages) for use across SE Asia, Central Asia and the Pacific.
·       presenting several hundred road safety engineering workshops in Australia and in countries as varied as Britain, Canada, China, USA, Saudi Arabia, Dubai, Georgia, Iran, India, Indonesia, and Central Asia (Tajikistan, Kyrgyzstan, Mongolia, Azerbaijan, Uzbekistan).
·       taking these workshops online during the recent pandemic, presenting 10 workshops (40 modules) on road safety audit, road safety engineering and associated technical topics for 1000 participants in 35 countries (Africa, Asia and the Pacific).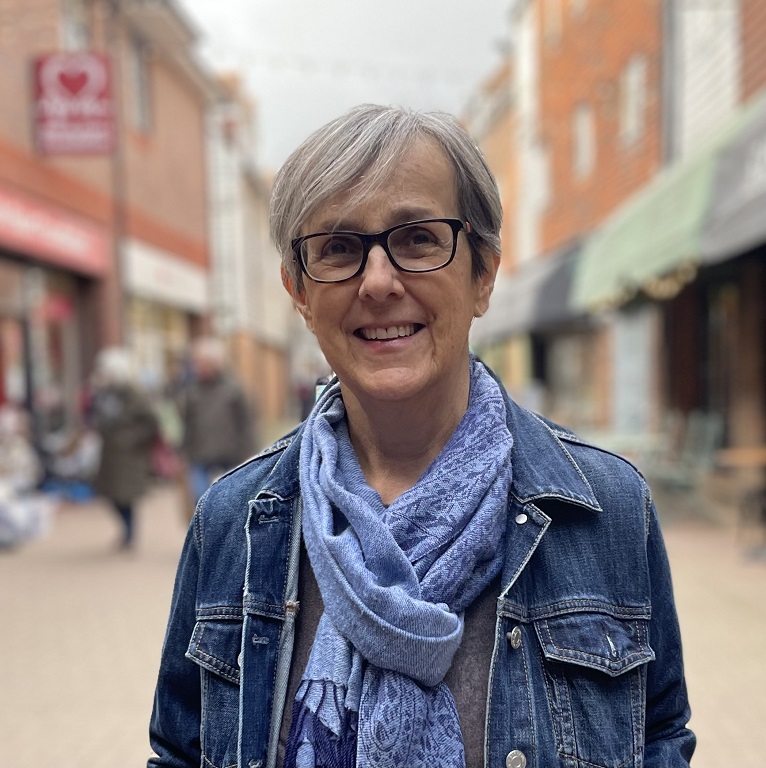 Emma MacClennan
Director, Eastern Alliance for Safe and Sustainable Transport
Emma MacLennan is the founder and Director General of EASST, a UK registered charity promoting road safety and sustainable mobility through a regional network of NGOs across Eastern Europe, Central Asia, and the South Caucasus. She is also a regular lecturer in the Technical University of Delft Road Safety Courses Steering Group, having run the FIA Foundation Road Safety Scholarships from 2009-2014. She is a founder member and former Deputy Chair of the charity FIRE AID focusing on effective post-crash response, and an active participant in the United Nations Road Safety Collaboration group. She has extensive experience of leading road safety projects and programmes in many countries, supporting the Safe System Approach for reducing road injury.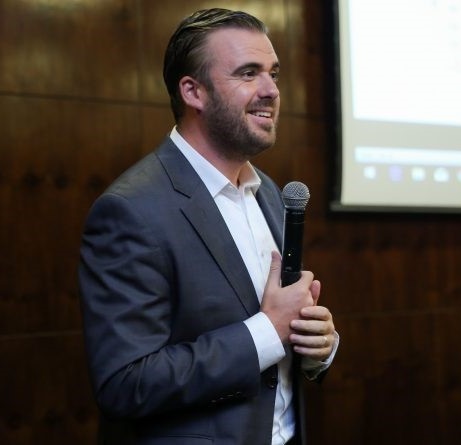 Blaise Murphet
Senior Road Safety Consultant, Asian Development Bank
Blaise Murphet is a global consultant, with a comprehensive background coordinating national and international safe transportation programs, with a key focus on road safety. He has worked with, and supported, governments, multilateral partners and non-governmental organizations in more than 40 countries, specializing in capacity building, advocacy, strategy development and strategic communications. Blaise provides support to a range of global and regional organizations including the Asian Development Bank, World Bank, Bournemouth University, YOURS, the Transport Accident Commission in Victoria, Australia and the Global Road Safety Partnership, where he coordinates the Global Road Safety Leadership Course with Johns Hopkins University. Blaise holds a master's degree in Global Media Communication from the University of Melbourne, serves as a Visiting Fellow at the University of the West of England and Bournemouth University, and is a three-time recipient of the Prince Michael International Road Safety Awards.
Phase 3 – Online Community of Practice
Phase 3 of the course commences following completion of Phase 2 and will provide participants access to an online platform that will allow for continued engagement amongst the cohort and further capacity building opportunities to be shared by course organizers. The platform will also link to repositories of relevant materials and reference documents.